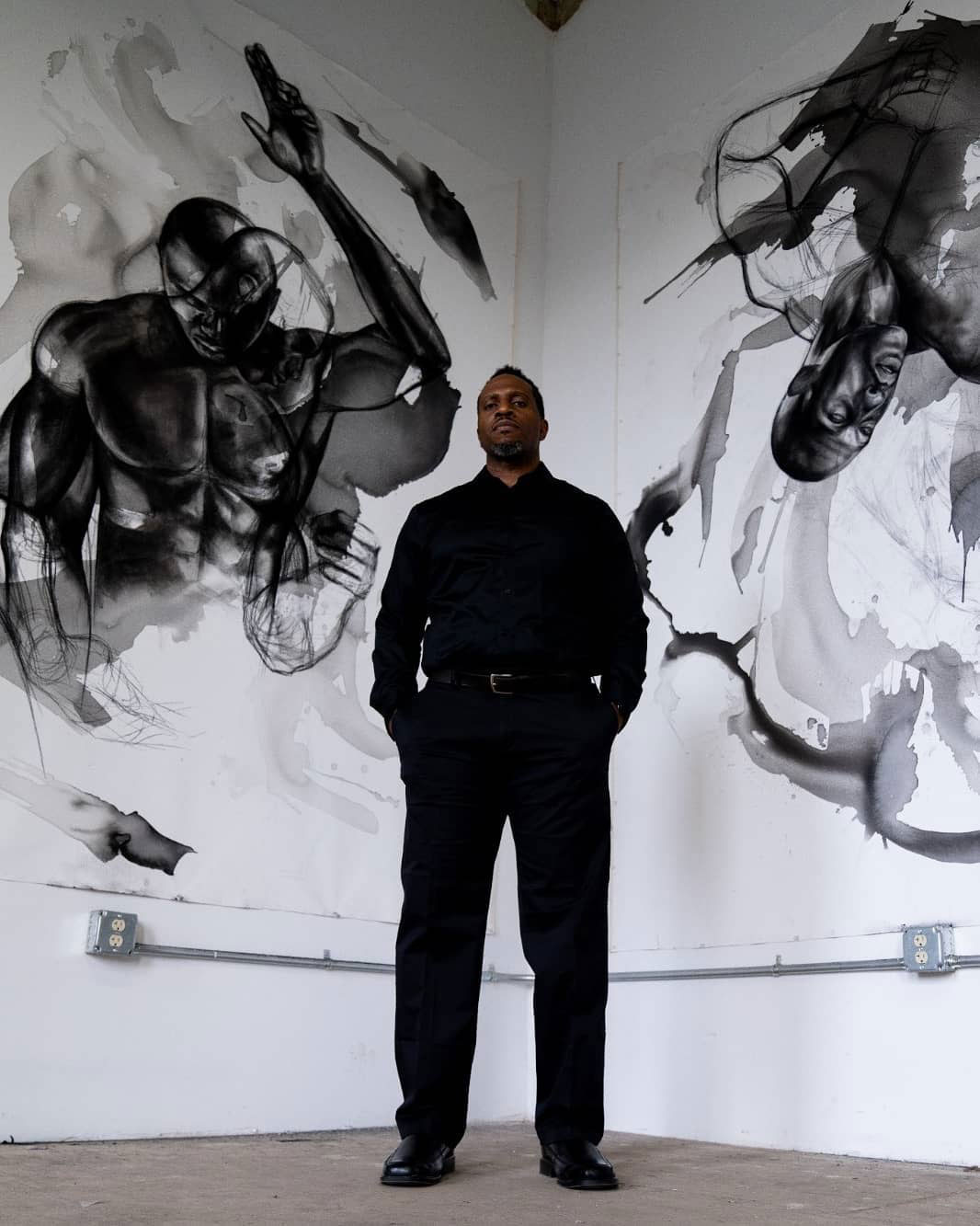 Dr. Imo Nse Imeh is a Nigerian-American visual artist and scholar of African Diaspora art. Presently, he is Associate Professor of Art and Art History at Westfield State University in Massachusetts. He is a Columbia University alumnus, and received his Masters and Doctoral degrees in Art History from Yale University in 2009.
Dr. Imeh leverages his practice of visual art and research in art history to investigate historical and philosophical issues around the black body and cultural identity. He has made contributions to visual arts discourse with publications, lectures, and provoking studio art projects that interrogate the ways in which black bodies are imagined, installed, ritualized, and transformed. Recently, his art has been recognized by PBS News Hour, New England Public Media, Orion Magazine, and the contemporary art and culture magazine Art New England. His recent project 17 Years Boy: Images, Sounds, and Words Inspired by the Life and Death of a Young Black Boy—created in response to a spark of racist incidents on his campus—utilizes public performance, visual art, and musical tributes to reimagine Trayvon Martin and other slain black boys, in an effort commemorate them while warning viewers of the horrific consequences of ongoing and evolving systems of racial subjugation in the United States.
His current studio project, Benediction, tells the story of a group of angels that have been cast down to earth, and bound to the skins of black boys and men. Their task is to serve as witnesses to the traumas and triumphs that they experience while in this guise. Dr. Imeh considers this series as his personal response—as a black man—to the global pandemic, and the many horrific realities of black existence that the darkness of this plague has elucidated for the entire world to witness.
"My current projects are part of a process of exploration for me as a Black man of faith, in discovering my own continued relationship with Christianity, while also coming to terms with my dismay about the indifference of many in the American Evangelical Christian community on racism, injustice, and suffering in Black and Brown communities. My goal as an artist is to simplify the larger problematic structures of inequality in society, in an effort to inspire new ways of framing history, offer a new and humanizing lens through which we can collectively understand and mourn the victims of an unjust society, and provide opportunities for discussion and reconciliation."
Press
Selected Interviews and Exhibition Reviews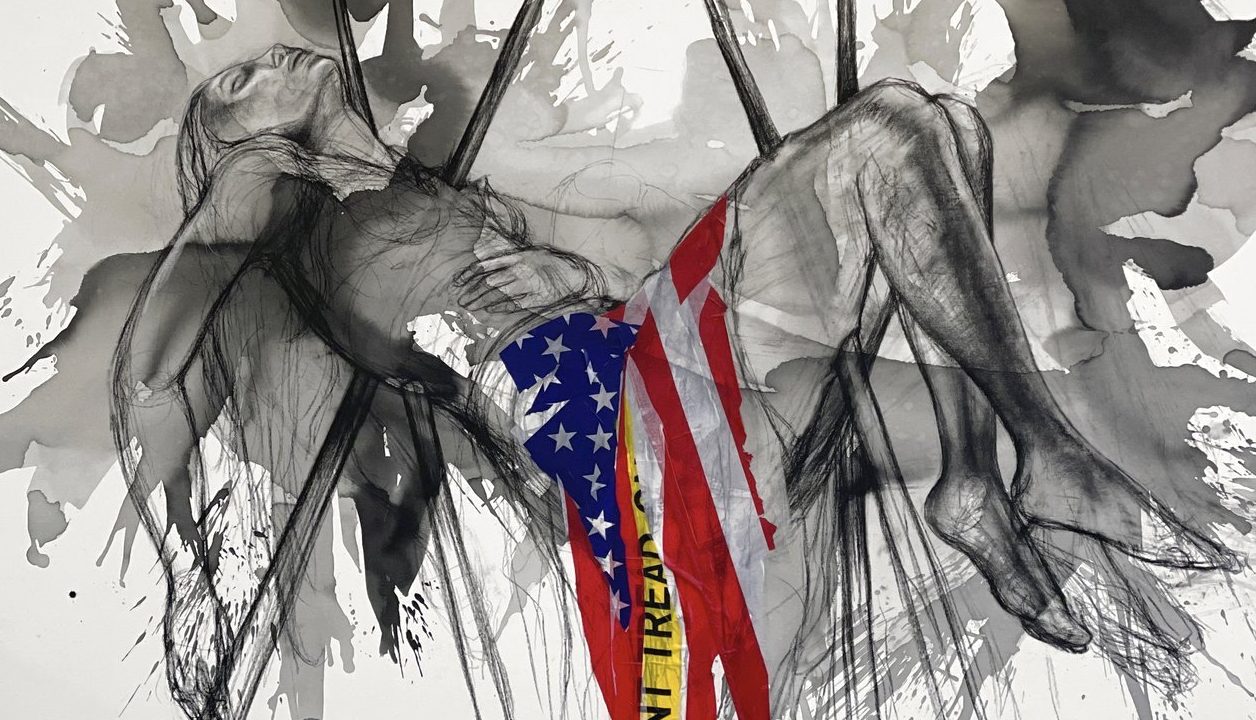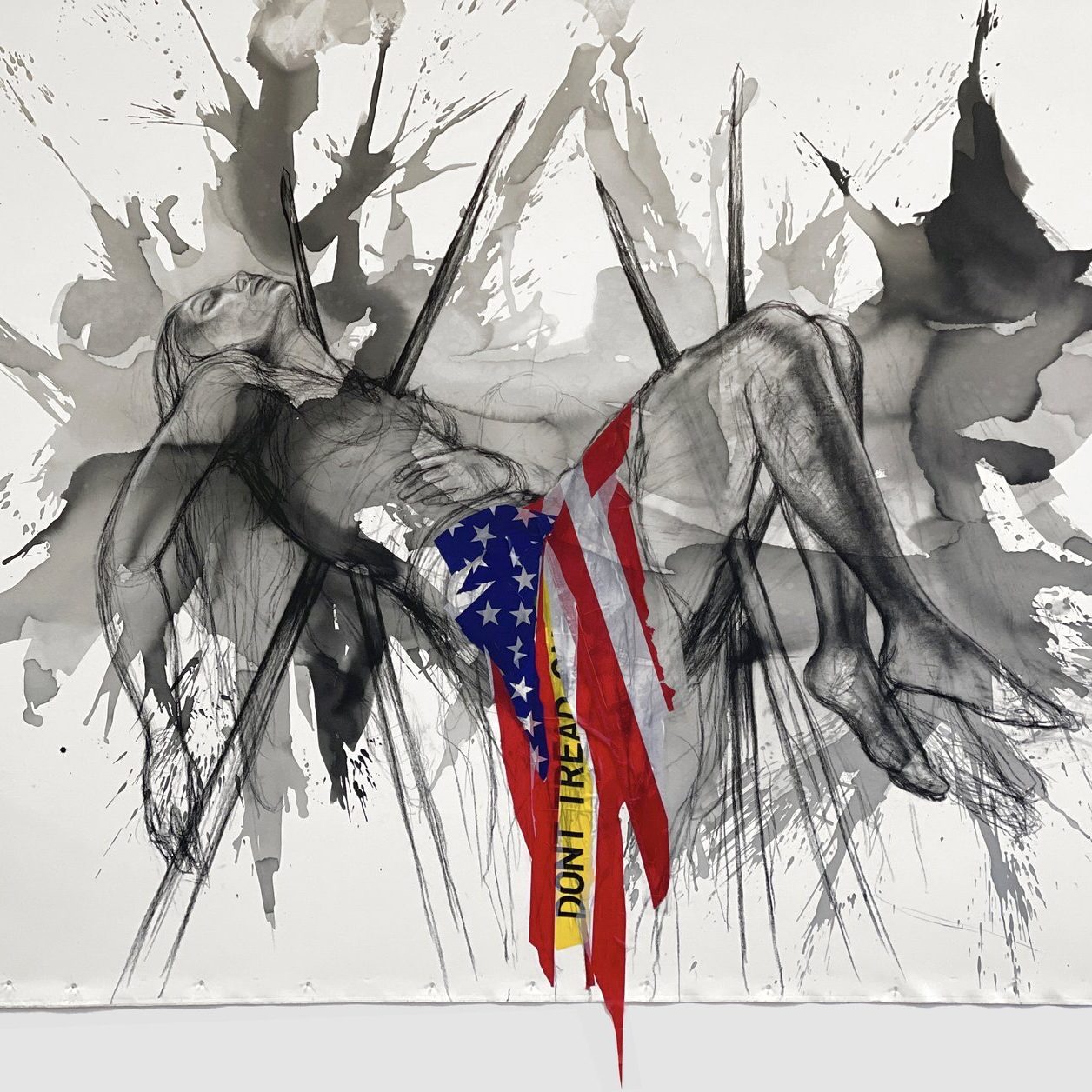 The World Keeps Turning with Columnist Allen Woods: An artist responds to insurrection | THE GREENFIELD RECORDER JAN 28, 2022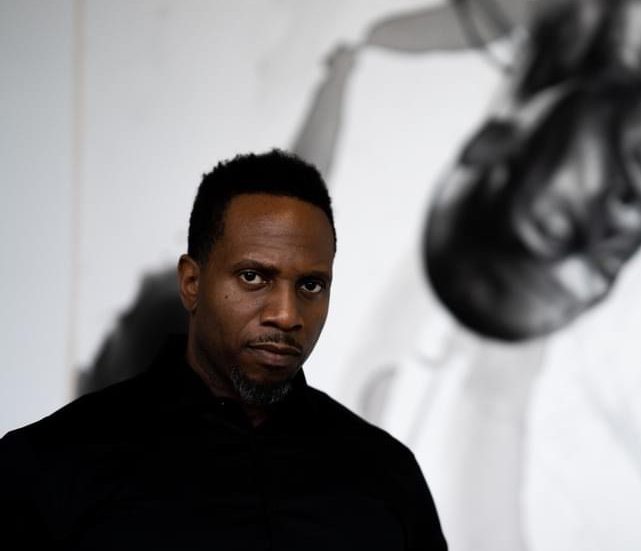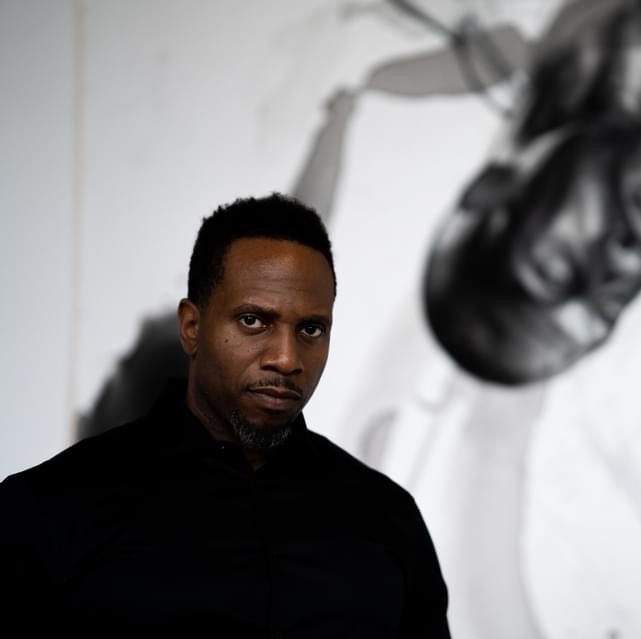 Dr. Imo Nse Imeh discusses his developing project "Benediction" and the prevalence of trauma and renewal in Black life | ORION MAG AUG, 2020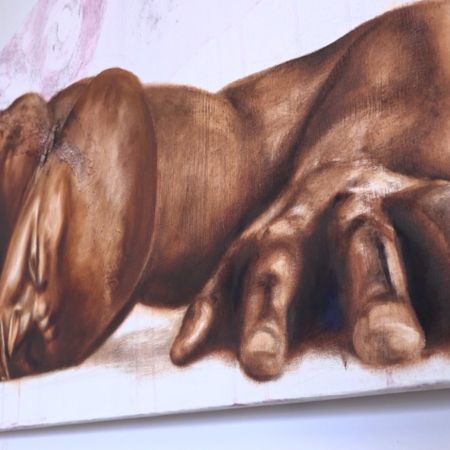 Imo Imeh's "Lead Me to Rest" Painting Resonates in Wake of Floyd's Death | CONNECTING POINT – WGBY JUN 17, 2020